BRAND new album!
Audition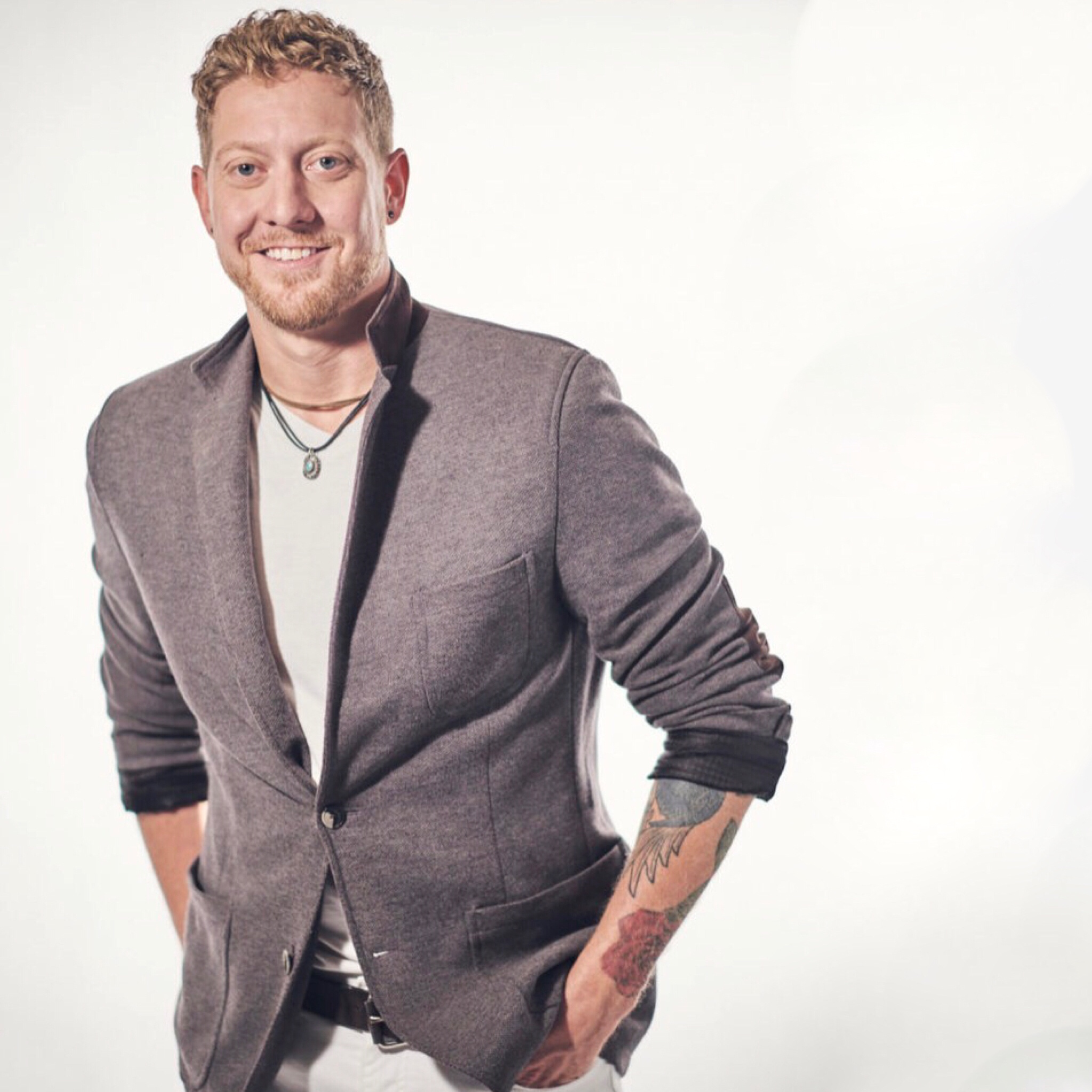 Singer/songwriter, Jordan Hobson, started crafting his sound as a 12 year old in his hometown of Cedar Rapids, Iowa. His early musical influences of boybands and alternative pop of the 90's set his foundation up with memorable and charismatic melodies. Maturing into the 2000's, Jordan was drawn to the lyrical depth of many indie pop and country writers. While in high school, he began performing his original songs for audiences with a warm reception and cementing his pursuit in musical entertainment.
Looking for Music City to serve as the training grounds and trenches, Jordan now calls Nashville, TN home. A community known for its cooperative competition (or competitive cooperation), that's exactly what drew him over other creative/entertainment industry cities. "In my still relatively short time spent in Nashville I have met a lot of skilled, knowledgeable, and driven people on all different aspects within the industry. 99% are eager to see you succeed and are happy to offer what they can in that regard. There is power in collaboration and it's knocking at your door!"
Jordan's first single, "Waitin' on Last Call", was released in October 2017 and was accompanied soon after with the album entitled, Audition. "I'm so grateful to have some music available for my fans over the years and to hopefully reach new listeners as well. As a songwriter, I'm most proud that in this album I was able to introduce several colors of my style. Something I plan to always bring to my music and my listeners."
Audition is currently available for download and streaming on all digital music platforms.
Management, Booking, & Press Inquiries:
booking@jordanhobsonmusic.com